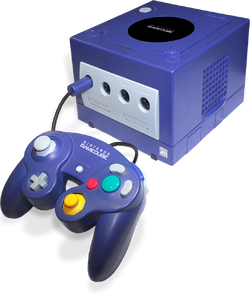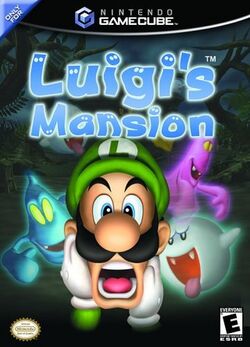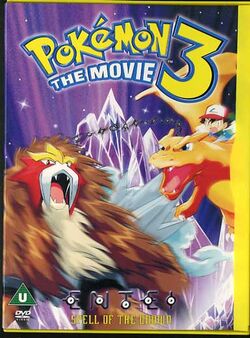 2001 was a very important year for Nintendo. The Nintendo GameCube was released in the US, Japan, and Canada. It launched with 12 games, including Luigi's Mansion, Super Monkey Ball, and Madden NFL 2002. In addition, the Game Boy Advance was released in the US, Japan, and Europe. This was the successor to the aging Game Boy Color, and featured better graphics and a larger screen than its predecessor. It also included the L and R buttons, which weren't present in previous Game Boy units.
Timeline
Releases
Events
Games released in 2001
Nintendo 64
GameCube
Game Boy
Game Boy Color
Ad blocker interference detected!
Wikia is a free-to-use site that makes money from advertising. We have a modified experience for viewers using ad blockers

Wikia is not accessible if you've made further modifications. Remove the custom ad blocker rule(s) and the page will load as expected.