This article is an orphan, as no other articles link to it. Please introduce links to this page from related articles.

As of: December 2012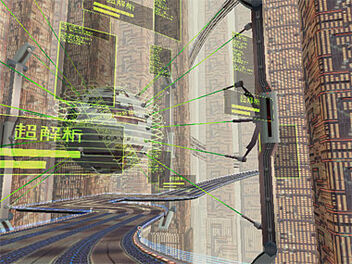 Aeropolis
is a sprawling, towering metropoliis and racing circuit featured in
F-Zero GX
. 
The entire region of Aeropolis is controlled by a massive super computer network. The central control unit, called "Mother-Q," stores and computes detailed information on all Aeropolis citizens to create the ideal living environment.
Due to dramatic population increases, Mother-Q has been forced to build towering skyscrapers to house the ever-increasing Aeropolis community. The layout of Aeropolis is similar to that of Mute City.
Gallery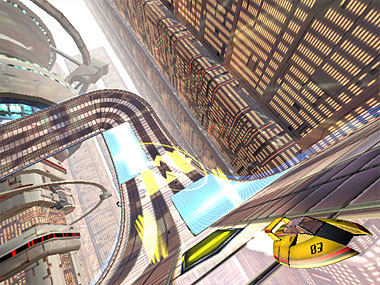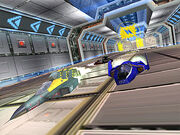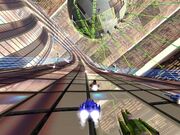 Ad blocker interference detected!
Wikia is a free-to-use site that makes money from advertising. We have a modified experience for viewers using ad blockers

Wikia is not accessible if you've made further modifications. Remove the custom ad blocker rule(s) and the page will load as expected.