Bubble Brawl is a minigame in Mario Party 7. In this minigame, there are four players inside a huge bubble and in order to win they must try to force there opponents out of the bubble by punching at them. The last player floating inside the bubble wins.
Videos
Bubble Brawl Video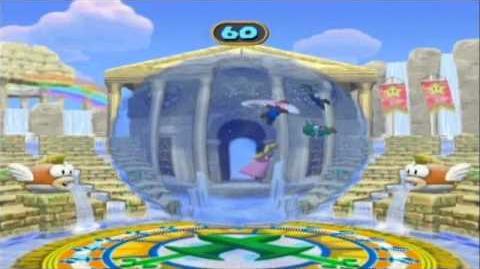 Ad blocker interference detected!
Wikia is a free-to-use site that makes money from advertising. We have a modified experience for viewers using ad blockers

Wikia is not accessible if you've made further modifications. Remove the custom ad blocker rule(s) and the page will load as expected.