Ad blocker interference detected!
Wikia is a free-to-use site that makes money from advertising. We have a modified experience for viewers using ad blockers

Wikia is not accessible if you've made further modifications. Remove the custom ad blocker rule(s) and the page will load as expected.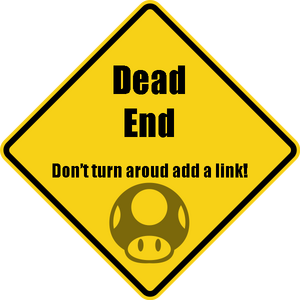 This article is a dead end, as it links to no other articles. Please introduce links to this page to related articles.

As of: August 2013

Cut the Rope is a video game for Nintendo DSi released on October 20, 2011, which is the release of the iPhone game with the same name. It doesn't include the future boxes that were released in 2011 and 2012.
Gameplay
In this game, players must feed a green monster named Om Nom with candy. Some levels are locked, so they must collect enough stars to advance. Some stars need a fast collect, so you must let the candy hit it quickly so it doesn't vanish. It includes multiply packs, like the Classic, Foil, Fabric, Gift, Cosmic, Valentine, Magic and Toy boxes.
Glitches
If you lose the candy in the game when Om Nom is sad before the screen flashes, pause the game until it freezes. To get out of this, you must restart the level.
The game could freeze if you tap the drawing when the screen moves.
Videos
07:05

Cut the Rope How to Get All Fabric Box Stars in Cut the Rope


How to Get All Fabric Box Stars

05:39

Cut the Rope How to Get All Cardboard Box Stars in Cut the Rope


How to Get all Cardboard Box Stars

10:41

Cut the Rope How to Get All Cosmic Box Stars in Cut the Rope


How to Get all Cosmic Box Stars

08:20

Cut the Rope How to Get All Foil Box Stars in Cut the Rope


How to get all Foil Box Stars