E3 2002 was a critical event for Nintendo to keep up the momentum from their systems' launches the year before. One thing they talked about greatly was Triforce, a partnership between Nintendo, Namco, and SEGA to produce games both for NIntendo's systems and in the Arcades.
Games showcased
Gamecube
Several 3rd Party games in a reel
Game Boy Advance
Presentation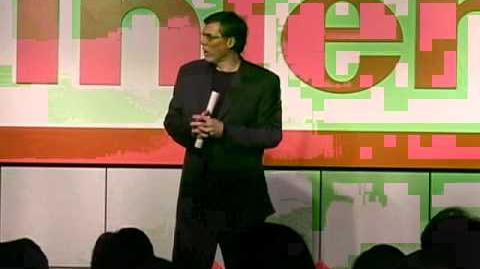 Ad blocker interference detected!
Wikia is a free-to-use site that makes money from advertising. We have a modified experience for viewers using ad blockers

Wikia is not accessible if you've made further modifications. Remove the custom ad blocker rule(s) and the page will load as expected.