F-Zero X was developed by Nintendo EAD and published by Nintendo.
Credits
Director
Assistant Director
Chief Programmer
Programmers
DD Programmers
Sound Composers
Sound Effects
Chief Designer
Graphic Designer
Machine Modeler
Course Design
Sequence Support
Graphic Support
Technical Support
Progress Management
Special Thanks
Executive Producer
Producer
© 1998 Nintendo
Developed by

Published by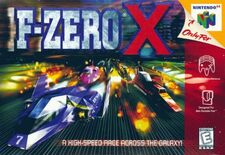 Trivia
Credits running time: 2 minutes and 55 seconds.
Video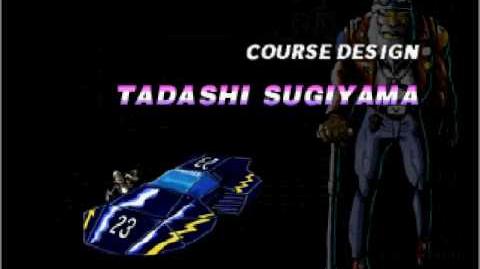 Ad blocker interference detected!
Wikia is a free-to-use site that makes money from advertising. We have a modified experience for viewers using ad blockers

Wikia is not accessible if you've made further modifications. Remove the custom ad blocker rule(s) and the page will load as expected.