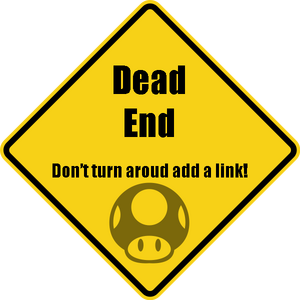 This article is a dead end, as it links to no other articles. Please introduce links to this page to related articles.

As of: August 2013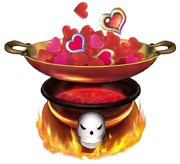 Kid Icarus: Uprising - Idol Description
"Dropping hearts into this pot raises the Intensity, making enemies stronger but also causing valuable weapons and items to appear. If you fail the level, you'll lose hearts, though you can choose to continue at a lower Intensity."
Ad blocker interference detected!
Wikia is a free-to-use site that makes money from advertising. We have a modified experience for viewers using ad blockers

Wikia is not accessible if you've made further modifications. Remove the custom ad blocker rule(s) and the page will load as expected.