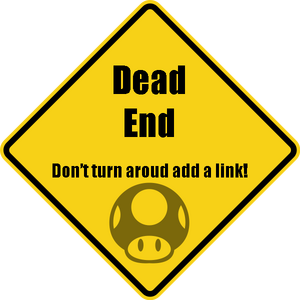 This article is a dead end, as it links to no other articles. Please introduce links to this page to related articles.

As of: August 2013
This article is an orphan, as no other articles link to it. Please introduce links to this page from related articles.

As of: August 2013

Game Crazy was a store located mainly in Hollywood Video and Movie Gallery locations and carries games for all the current platforms.
The chain went defunct as of 2010 due to its parent company, Hollywood Video/Movie Gallery filing for bankruptcy.
External links
Ad blocker interference detected!
Wikia is a free-to-use site that makes money from advertising. We have a modified experience for viewers using ad blockers

Wikia is not accessible if you've made further modifications. Remove the custom ad blocker rule(s) and the page will load as expected.