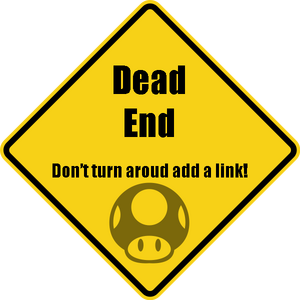 This article is a dead end, as it links to no other articles. Please introduce links to this page to related articles.

As of: September 2013
Harry Potter and the Chamber of Secrets is a video game from Electronic Arts released in 2002 based on the movie of the same name.