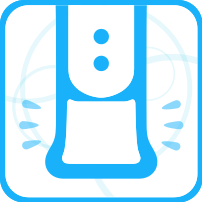 This is a list of all the games that requires the Wii MotionPlus accessory for the Wii Remote.
List
Wii Sports Resort - The first game to use Wii MotionPlus. Wii MotionPlus came packaged with the game.
Red Steel 2 - Ubisoft's sequel to Red Steel fixed many of the problems present in the original. A bundle was released alongside the game that included Wii MotionPlus.
The Legend of Zelda: Skyward Sword - Came bundled with a gold Wii Remote Plus, and received critical acclaim.
FlingSmash - First game to come bundled with a Wii Remote Plus.
Crazy Mini Golf 2
See also
Ad blocker interference detected!
Wikia is a free-to-use site that makes money from advertising. We have a modified experience for viewers using ad blockers

Wikia is not accessible if you've made further modifications. Remove the custom ad blocker rule(s) and the page will load as expected.