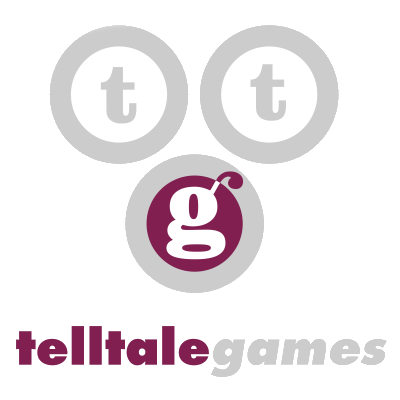 Telltale Games is a relatively new video game developer. Founded in 2004, Telltale Games is best known for their point-and-click adventures, most of which have been released on the PC. Recently, however, they've begun to release multiple of their games on the Wii and the downloadable video game service known as WiiWare. Their first Nintendo platform game, CSI: Hard Evidence, was released in 2007 and didn't fair too well with the critics. However, more recently their Wii games have been improved in quality with the release of Sam & Max Season One (a remake of the PC classic) and Strong Bad's Cool Game for Attractive People, an episodic video game for WiiWare.
List of games
Note: Only lists games released on a Nintendo platform.
Ad blocker interference detected!
Wikia is a free-to-use site that makes money from advertising. We have a modified experience for viewers using ad blockers

Wikia is not accessible if you've made further modifications. Remove the custom ad blocker rule(s) and the page will load as expected.