According to recent comments by Reggie Fils-Aime, Nintendo's Wii successor will not feature 3D graphics like its smaller counterpart, the Nintendo 3DS.
"Glasses-free is a big deal," Fils-Aime told CNN, "We've not said publicly what the next thing for us will be in the home console space, but based on what we've learned on 3-D, likely, that won't be it."
But with Nintendo you never know what they will come up with! They have been very quiet on what the Wii 2, or whatever their next home console might be called, will feature. Current gossip is that Nintendo will announce the successor to the Wii this year's E3 or at the Tokyo Game Show later this year...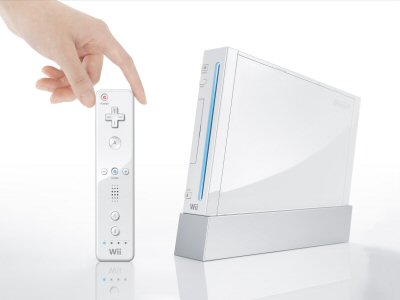 Ad blocker interference detected!
Wikia is a free-to-use site that makes money from advertising. We have a modified experience for viewers using ad blockers

Wikia is not accessible if you've made further modifications. Remove the custom ad blocker rule(s) and the page will load as expected.