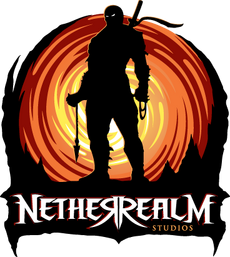 Since 2009 Midway Games has been in Chapter 11 bankruptcy and has been owned by Warner bros. Recently their name had been changed to WB Games Chicago. But within this year Warner Bros and the old Midway team decided to change their name to Netherrealm Studios. Netherealm Studios is only going to be the name of the original game studio of Midway in Chicago who creates the Mortal Kombat games while other Midway development teams have either been shut down or sold. Netherrealm Studios is developing the new Mortal Kombat game that is going to be released this year. Ed Boone (co-creator of Mortal Kombat) is head of Netherrealm Studios. And Netherrealm Studios is moving their location away from the original Midway headquarters.
Ad blocker interference detected!
Wikia is a free-to-use site that makes money from advertising. We have a modified experience for viewers using ad blockers

Wikia is not accessible if you've made further modifications. Remove the custom ad blocker rule(s) and the page will load as expected.