5: OVER 9000!
In Zelda Oot (NOT 3D) there is a glitch where you can make Link use his sword without using it.
4: Geddan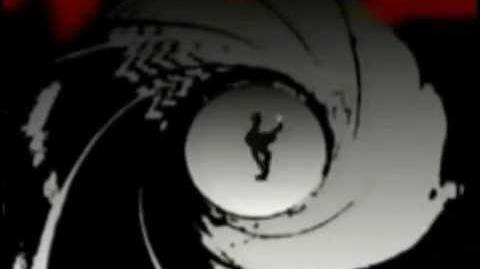 Never have played Goldeneye 007
3: Giant of puffs
In SSBB on the Zelda TP stage (you have to be Jigglypuff) get the smash ball and wait for it to fix itself and then use the smash ball there.
2: Missingno
In Pokemon Red
Taik to the lazy old man and let him tell u how to catch a Pokemon
fly to dat island
MISSINGNO
GUHTDTHGHJGHJFRNFTUJLKJHRYNCHDKJHWUIHLEIRHUT
1: Underfined DUDE
Sled racing to the Dojo and then fight (Random words???)